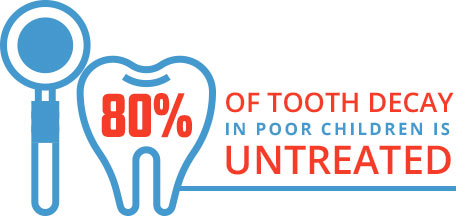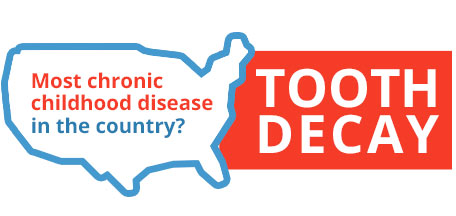 About the Ronald McDonald Care Mobile
The Ronald McDonald Care Mobile program is a fleet of state-of-the-art vehicles that deliver cost effective dental care directly to the underserved children in their own neighborhood. In the U.S. alone, almost 12 million children are uninsured and unable to obtain access to proper health care.
The Care Mobile is a 40-foot, state-of-the-art, fully equipped dental outreach vehicle.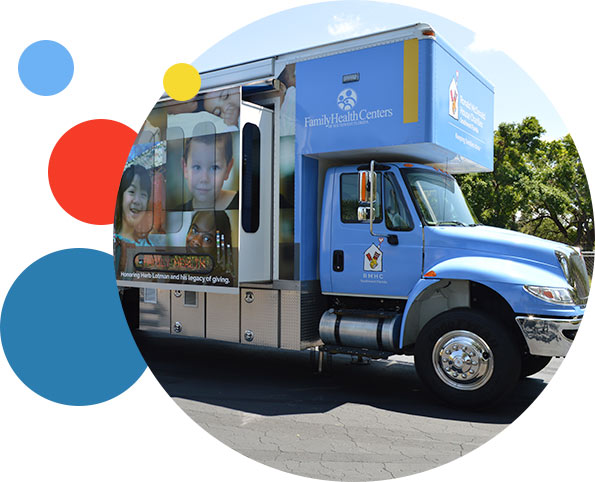 Family Health Centers of Southwest Florida's Care Mobile initiative overcomes transportation barriers for Southwest Florida students by providing various dental, educational, and screening services on-site at local schools during the school year.
The state of the art mobile dental features two complete operatories, a lobby for education, sterilization area and wheel chair access.
The Ronald McDonald Care Mobile in Southwest Florida
Reduces reliance on costly and inappropriate health resources, such as hospital emergency departments.
Raises awareness of healthy lifestyles.
Providing access to health care where children need it most.
Addresses the community's most critical childhood health needs.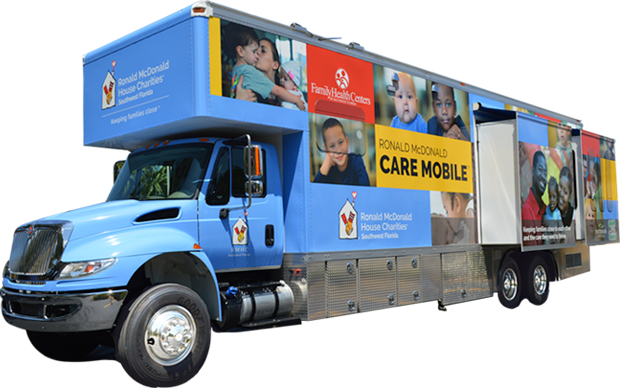 On the Care Mobile we can do more than just a screening, we can provide cleanings, sealants, varnish, x-rays and even do minor dental work for those that need it.
If it's major work that needs to be done, they will refer the patient out to one of our 9 dental sites. Many of the patients seen here have not seen a dentist in a very long time, and some not at all. Lack of dental care has a profound impact on not only the patient, but the community as well. It can lead to lower educational attainment, reduced family income, lost worker productivity, and a strained national and world economy.
Wondering where the Care Mobile will be next?
About Family Health Centers of Southwest Florida
To learn more about Family Health Centers of Southwest Florida, please click the link below to visit the website:

The focus of Family Health Centers of Southwest Florida, Inc. is to provide high quality health care services accessible to all people.
While the priority is on the medically underserved, migratory agricultural worker families, the homeless, and other special populations who require access to healthcare, all people in the community are welcome and encouraged to utilize the services of Family Health Centers of Southwest Florida, Inc. All patients receive care from a diverse, culturally-sensitive staff.